I'm currently a researcher at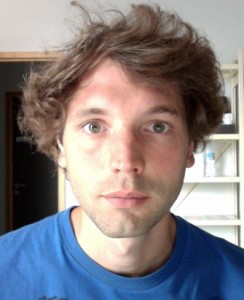 INRA-SenS (Sciences en Société), working on knowledge production dynamics in  various kind of communities forming socio-semantic systems where individuals connected through a social network produce and share information.
The principal empirical fields of application are: scientific communities, blogosphere communities, online forums, patents or media agenda.
The general framework of knowledge networks analysis encompass the following inter-related topics:
Understanding the dynamics of knowledge communities from their digital traces also requires specifically designed tools to turn raw textual traces into actual heterogeneous knowledge networks. The Tools and Methods section explains how these tools work and can be used.
email : jean-philippe.cointet@polytechnique.edu